https://www.youtube.com/watch?v=g4sVf2YyFmk&feature=youtu.be MAKELAARS IN ONROEREND GOED
Welcome to De Vries Robbé Real Estate Agency
Every house, big or small has a unique story to tell. It can be something very obvious or it could be hidden. With years of experience, our real estate agents are specialized in finding the true story behind the front door.
Expat Services
New to The Hague? Want to buy or rent your new house?
Explore our expat services. We are happy to help you.
Read more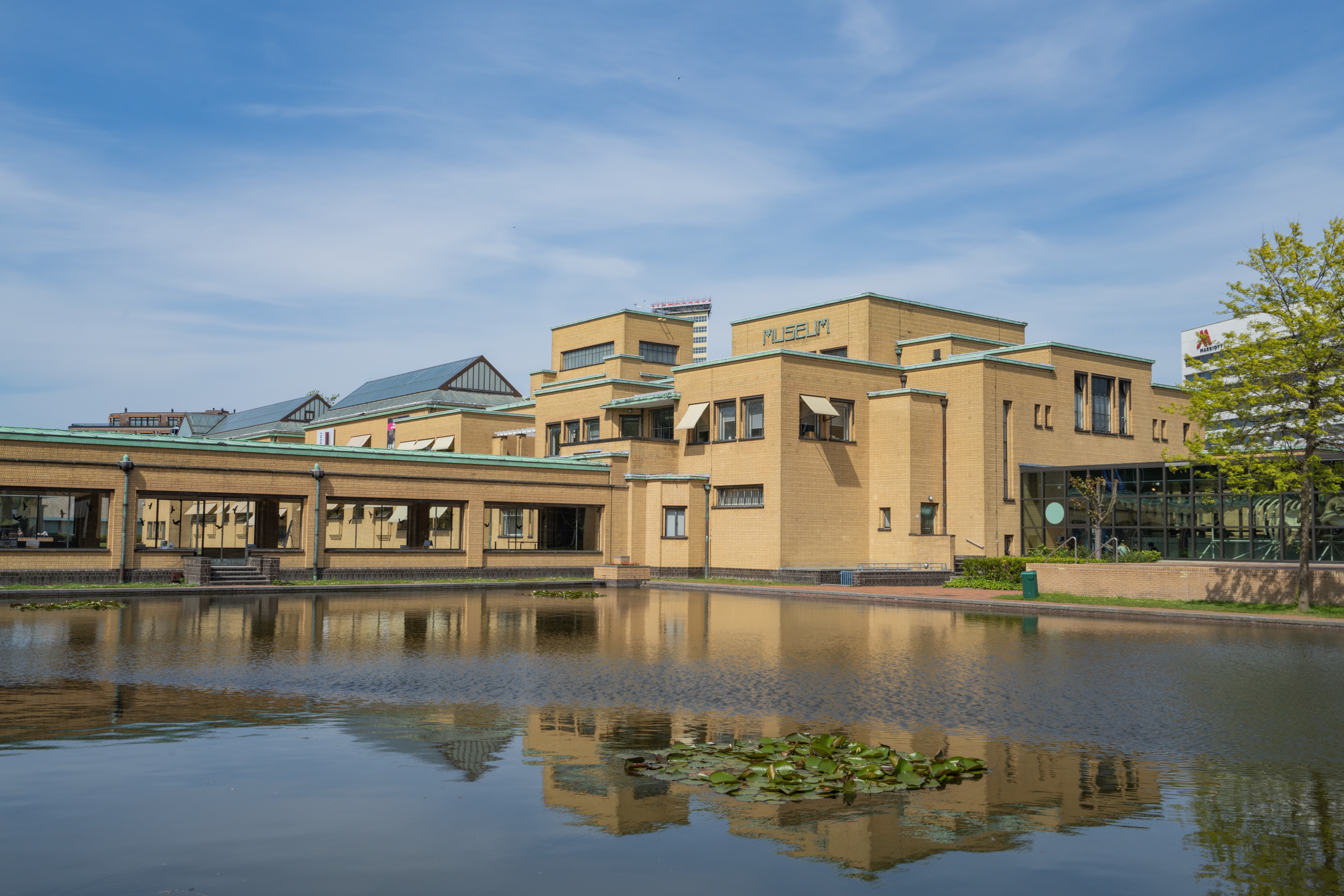 Statenkwartier
The Statenkwartier in Den Haag is a popular district, mainly built between 1890 en 1915.