Our team
We would like to introduce ourselves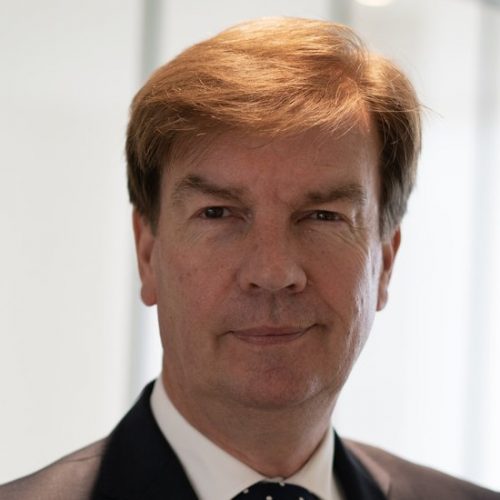 Jan Kokje is a sworn broker/appraiser and director/owner of De Vries Robbé. Jan recently celebrated his 30th anniversary as a broker. He thinks it is important to listen to your wishes and to be fully committed to this. His knowledge is extraordinarily large and he also finds it very inspiring to introduce new people into the profession. Jan is also chairman of the NVM Haaglanden.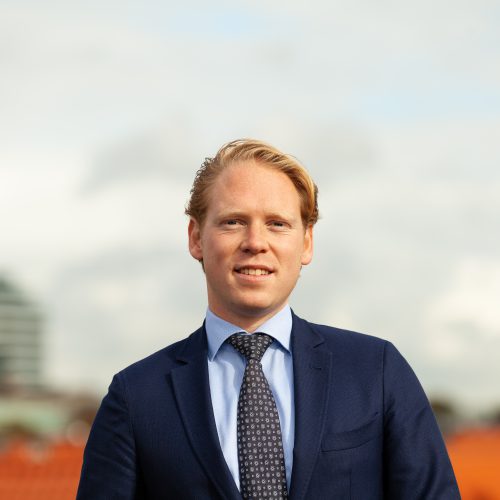 Rogier is a young enthusiastic broker. In his previous job he provided housing for international students, for our office he is engaged In buying/selling and rental. Rogier has a large social network and grew up in and around The Hague. He knows the surroundings of The Hague very well. He also has a lot of interest in IT.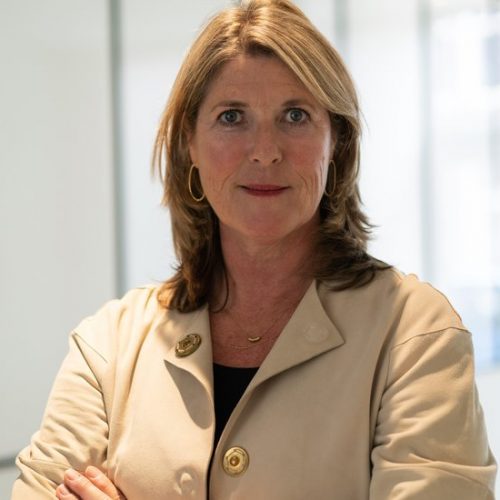 Charlotte has been working in real estate for years. She is mainly concerned with the rental side of the business. Charlotte's roots lie abroad and this makes her empathize very well with the wishes of expats. The good and safe rent of your house is a challenge for Charlotte and it has been this way for years now and with great success.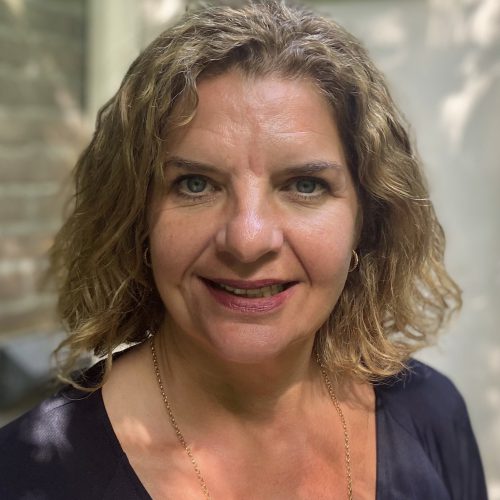 After a successful career in Communications and Marketing, Esther decided to follow her heart and turn her passion for everything to do with houses and living into a career in real estate. In addition to her academic background, she is now completing her K-RMT training.
She knows The Hague like the back of her hand and finds it a challenge to help people find their dream home. She also likes to realize a successful sale. Because of her stay abroad, Esther speaks her languages, which means that she can also serve the Expat market well.
Communication is of course the common thread in the realization of its goals. People-oriented and result-driven are the qualities that characterize Esther.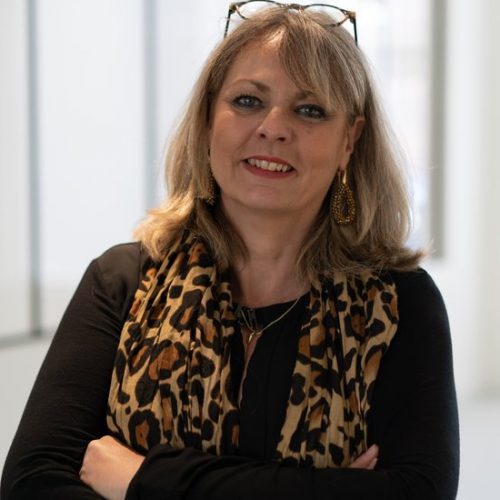 Lisette is office manager of De Vries Robbé and co-owner. She takes care of the ins and outs of the internal service, the marketing/advertising, the accountancy and H.R. Lisette thinks it is important that everything in the office is well arranged, this is to ensure that the clients and the brokers can trust on the fact that everything within the office functions well.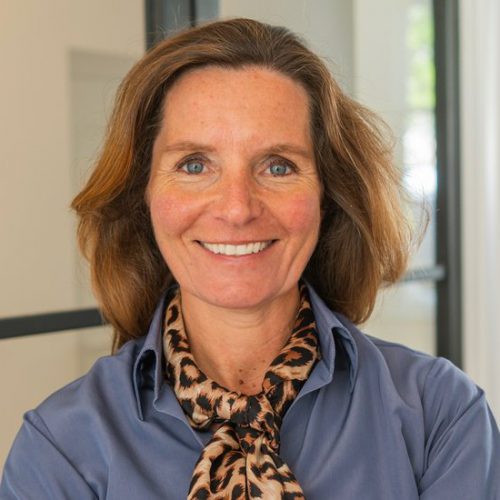 Anita is working 20 hours a week as a secretary at our office. She works on the Monday and Tuesday and the remaining hours she is flexible employable. Anita has more than 10 years of experience as a secretary in the brokerage. She has a great knowledge and sees it as a challenge to arrange all matters around the sale of a house to perfection. She thinks it is important to support the brokers and to serve all the clients well.